Yes! We have finally moved on from our old, ugly and very outdated WordPress site, and added a brand new fancy portal to our website, so we really hope you enjoy these much needed changes to the Happy-hg.com site!
Furthermore, from now on, we will be posting all the server news and announcements in this section, besides our Discord and Social Media of course. (You can still view an archive of older server news at the #Announcements section of our Discord).
‌‌
New Rank Upgrades:
Based on player feedback, we added new Rank Upgrades packages at our store! You can now upgrade your rank from Sponsor to any rank above and save money instead of paying the full rank price!
Click here
for all the offers!
‌‌
In Other News:
- Added a new "Grass Trader" to the SkyBlock market for players who have completed "A Dirty Trick" quest.
- Increased Item Frame limit on SkyBlock.
- Disabled player collisions (pushing other players) on SkyBlock.
- Network-wide bug fixes
‌‌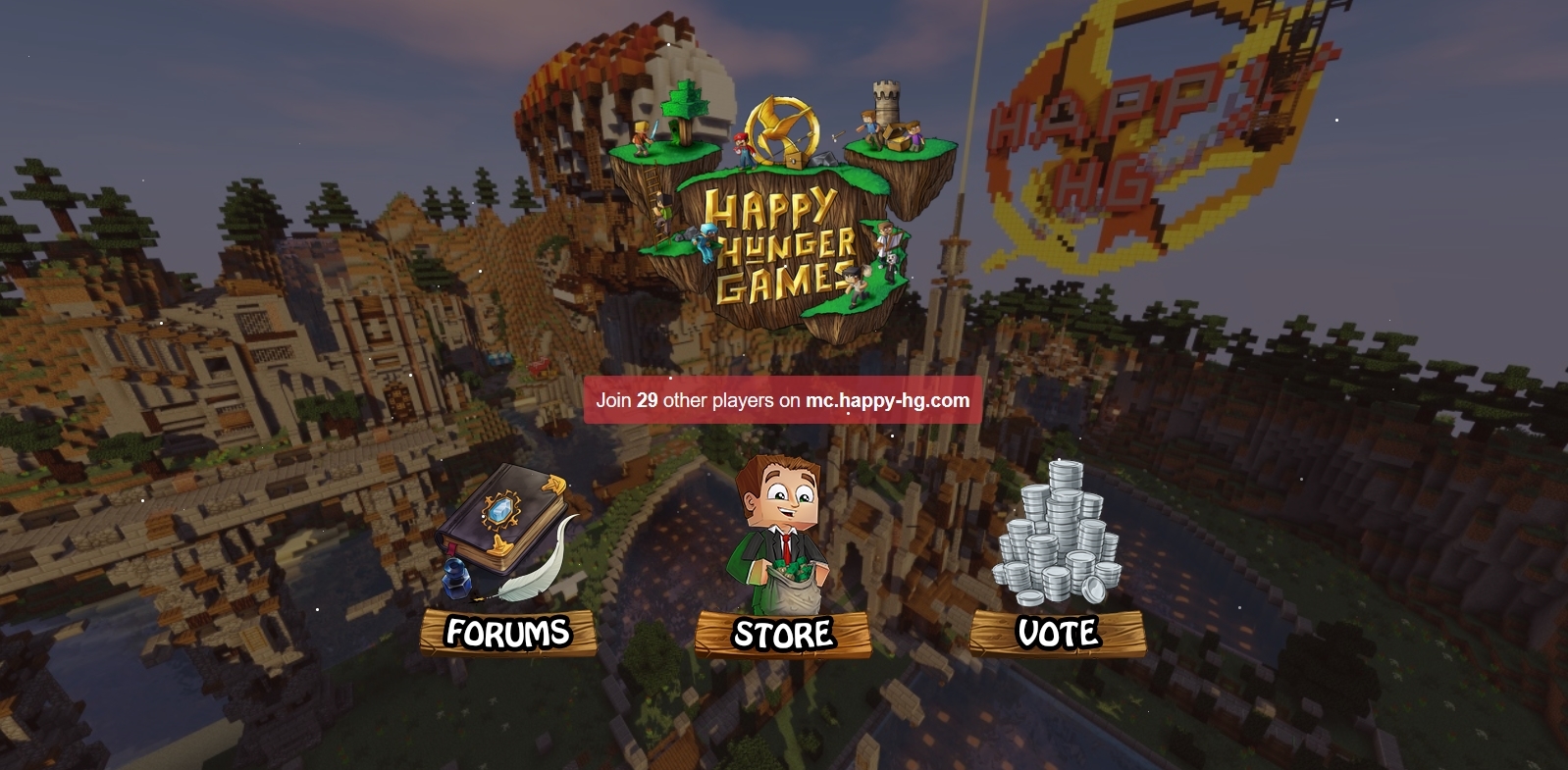 ‌‌
~ Happy-Hg Staff Team